DISCLOSURE: THIS POST MAY CONTAIN AFFILIATE LINKS, WE MAY RECEIVE A COMMISSION IF YOU DECIDE TO MAKE A PURCHASE THROUGH OUR LINKS, AT NO COST TO YOU. OUR FULL DISCLAIMER.
Before listing our house we had an idea that there were some minor building code issues we needed to address. It rattles my brain a little because we should have had these things addressed when we bought the place four years ago. Whatever, we know what they are and are now dealing with them.
Luckily, they are small updates and can all be easily handled with a quick trip to Home Depot and an Amazon Prime order and a little maneuvering around the house. I thought I would share these four things so if you are thinking about selling your house, you can check that these things are up to code in your home.
I have also provided links to the products that we used to fix the issues in our home.
Gutter Extensions: This one sort of baffled me, but the home inspector said that your gutter extensions should run four feet away from the house. I already thought our gutter extensions were quite long, but we needed to order extensions to make sure water the comes down the drain is diverted away from the foundation. That was easy enough. Jena picked out these downpout extensions from Amazon Flex-Drain 85010 Downspout Extension, White, she liked how they looked clean and that you can adjust the length. They were very easy to install so we were happy with the purchase.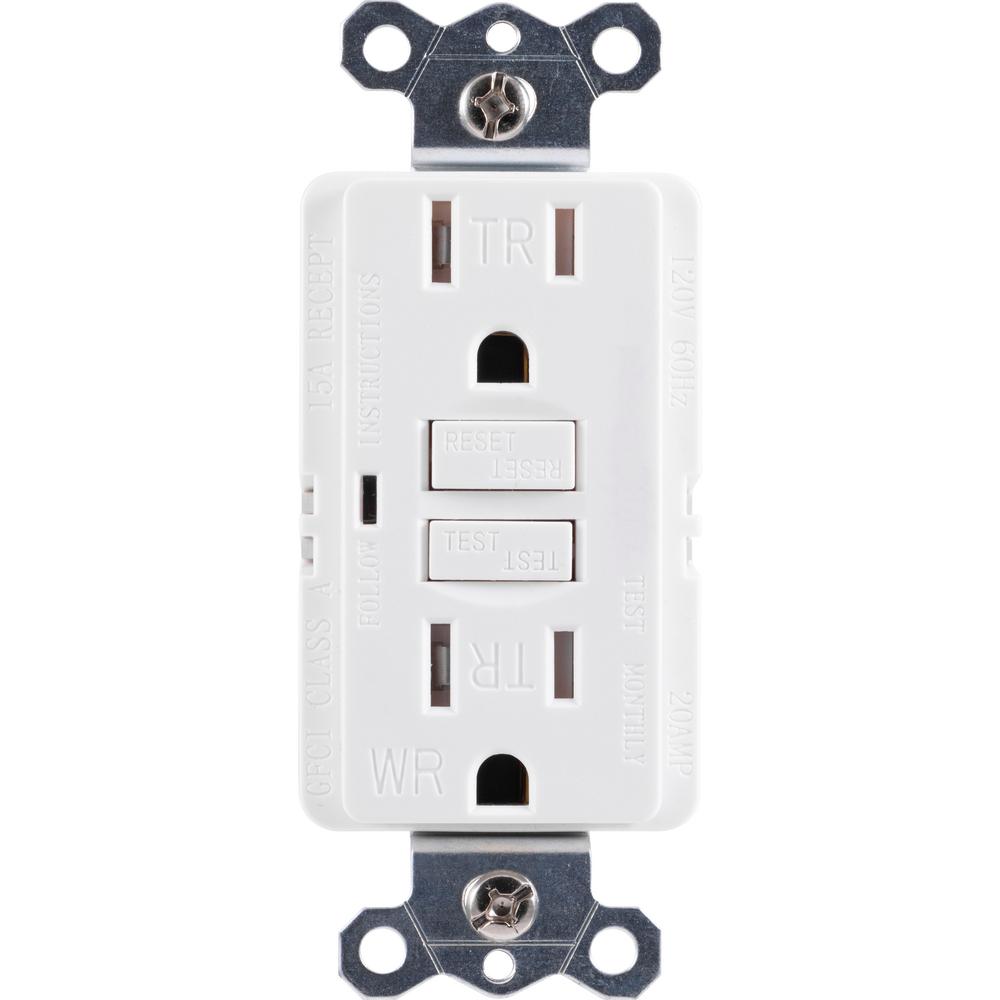 2. GFCI Outlets: Another easy fix with a trip to Home Depot. You need have GFCI outlets in place at any wall outlet that is near water. Bathrooms, garages, laundry room and exterior outlets all need to be GFCI. We found a pack of two GFCI outlets from the Home Depot. The covers needed to be purchased separately. If you are not familiar with working with electrical outlets, it is best to call a licensed electrician. You can still purchase your own outlets and have the electrician install them for you. Your exterior outlets will also need to have protective covers.
3. Hand Rails: When we purchased our home, it did have hand rails. However, they were these over-sized, out of date. log-home looking pieces. They did not go, so we took them out and never replaced them. Our interior steps are only 6 steps high, so we never thought about it again. However, by code we need to install the handrails again. We went with a simple, unfinished clean handrail from Home Depot. We actually left them unfinished because they looked great and if the new home owners want to stain them they sure can.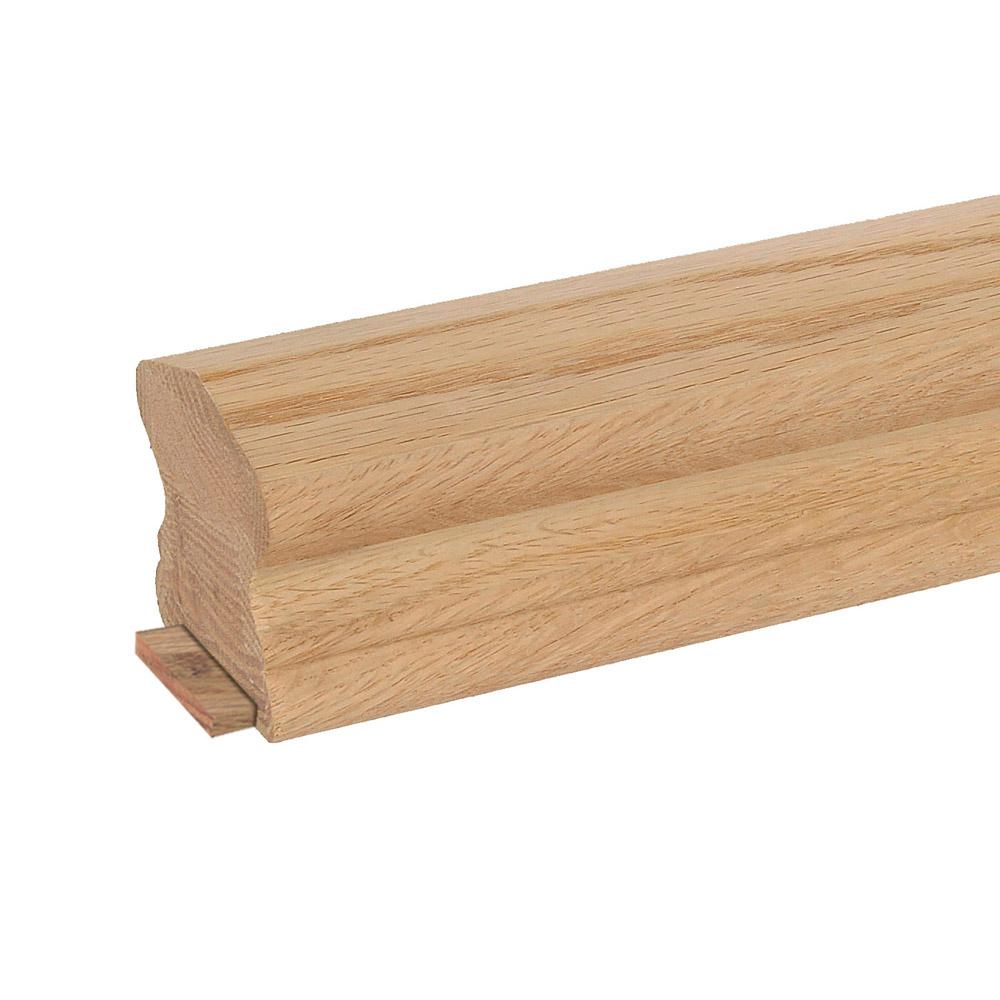 4. Fire Detectors: Again, when we purchased the house, there was only one fire detector. Why didn't we have the previous owners install more? Oh well, we can easily fix that with a package of four from Amazon. Here are the fire detectors we ordered and installed. Make sure a battery comes with the ones you purchase. The battery is included in these. Smoke Detector and Fire Alarm 4 Pack
Some of these things may seem pretty standard, but it's good to just handle them before putting your house up for sale. We thought they weren't a big deal and listed our house with out complying. But now we know we need to make these changes.